Posted on 22 September 2021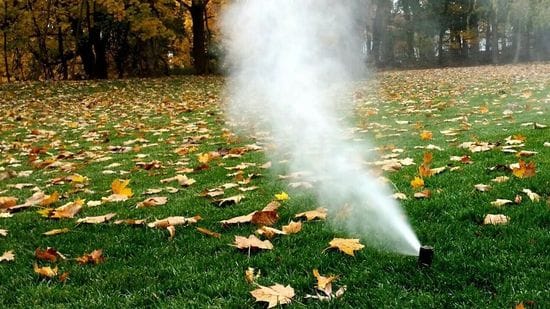 Enviroturf wants to make sure that your investment is protected at all times. We train our technicians to close an irrigation system properly. Most sites we take over in the spring we find damaged after another irrigation company or maintenance personnel closed it down. We ensure the backflow preventer is shut down and set in the proper position for the cold weather so it doesn't split or crack. All the pipes are blown through with a 185 CFM or bigger compressor depending on the needs of the system. We make sure there is no water left in the system. Once we leave the site you will not have anything to worry about. We stand by our service and make sure you are 100% Satisfied. A system that has not been blown out properly can cost thousands of dollars and could result in a whole new irrigation system.
Posted on 22 September 2021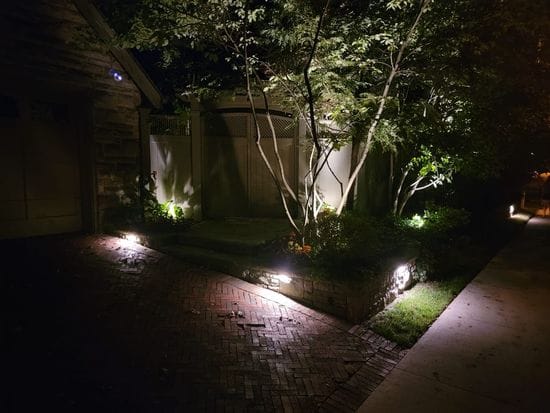 Now booking Fall Landscape Lighting projects. Please call us for a quote.
Posted on 24 March 2021
Enviroturf works with York Region to complete low volume irrigation project on Major Mackenzie traffic islands